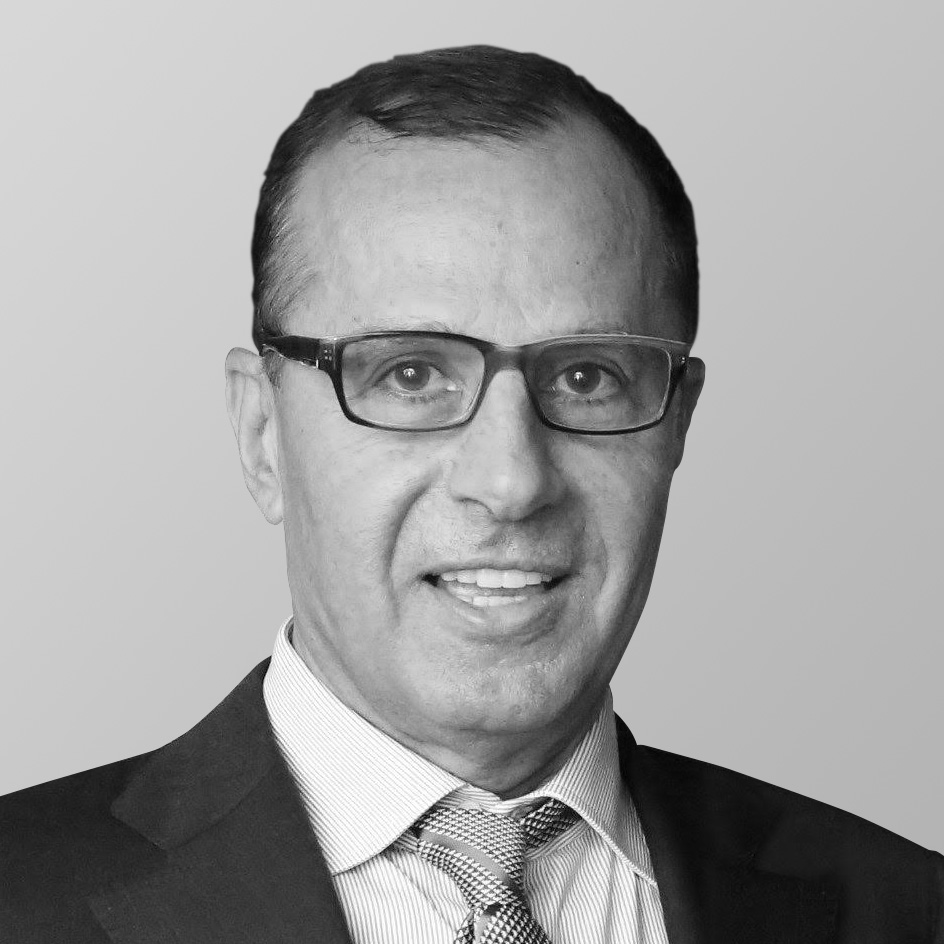 The Topland Group, one of Europe's largest privately-owned international property investment groups, has issued its latest Chairman's Statement.
Commenting on the Group's diversified activities including property investment, development, lending, pref equity joint ventures and a number of alternative investment areas, Sol Zakay, chairman and CEO said:
"With a very clear vision and strategy across a wide range of sectors, Topland has had a very successful 2021 and we are, in fact, busier now than at any time in the last ten years. We continue to focus on our core areas of expertise, remain open to collaboration with best-in-class partners and have an entrepreneurial culture that delivers new opportunities in new and exciting areas.
We recently reported our significant development pipeline ( React News- "Topland Ramps up development with £850m) comprising some 250,000 sq ft commercial space, 1800 residential units and 540 hotel beds. Of particular note is our redevelopment of "Verdant" in Farringdon where demolition has commenced, and we will deliver a best-in-class 135,000 sq ft office with excellent ESG credentials. Other developments include a new 221 bed Maldron hotel in Brighton and a 159 unit BTR scheme in Birmingham. We are also refurbishing the Brighton Metropole following the placement of a new 25-year management agreement with Hilton Group and refurbishing our Flagship hotel, The Royal Crescent Hotel in Bath following an outstanding year in terms of critical acclaim and commercial performance.
Direct acquisitions have been plentiful these last 18 months across a range of sectors. We have taken advantage of the exit of the funds from the retail sector and acquired some quality assets at attractive pricing (Waitrose – Chester / M&S – Cardiff). We have been competitive in the industrial space, managing to find value in a very hot market through sale and leaseback structuring (135,000 sq ft industrial unit in Tewkesbury) and purchasing from administrators (191,000 sq ft unit in Smethwick). And we have continued to invest in the office sector – completing c. £35m of transactions recently in Edinburgh and Newcastle. We have continued to invest directly both in London and in the regions.
Topland's structured finance division is now a very well-established lender and joint venture equity provider. It continues to provide both senior and mezzanine loans across all sectors but has been particularly active in providing acquisition bridge finance in both the commercial and high-end Central London residential market along with funding the hospitality sector as that sector seeks to stabilise post pandemic.  Very soon our total lending activity since inception will hit the £2bn mark and the intention is to grow the book by at least £500m this year.
The Groups Pref Equity structure for joint venture opportunities is proving ever popular with recent deals including co-living, student accommodation and prime residential development. Our diversification into the healthcare and social housing sectors continued throughout 2021 and into 2022 with joint ventures in Ireland and the UK to provide a solution to the Social Housing crisis. I would also add that our other existing JV projects are proving highly profitable such as our GNRI investment into natural resourses, our strategic land plays and our residential planning and development plays in both Central London and the regions. As a group we are proud of our credentials as a joint venture partner, in which we can match our commercial and financing expertise with entrepreneurial partners in niche sectors, not necessarily limited to Real Estate.
There is no doubt I am very excited about the continued growth story of Topland which is founded on the diversification of our activities but more importantly our significant cash reserves available to deploy when the right opportunities arise. This, along with the quality and depth of our in-house expertise together with the willingness to try something new, means that the Topland Group will remain an active participant across the entire commercial real estate sector and beyond."