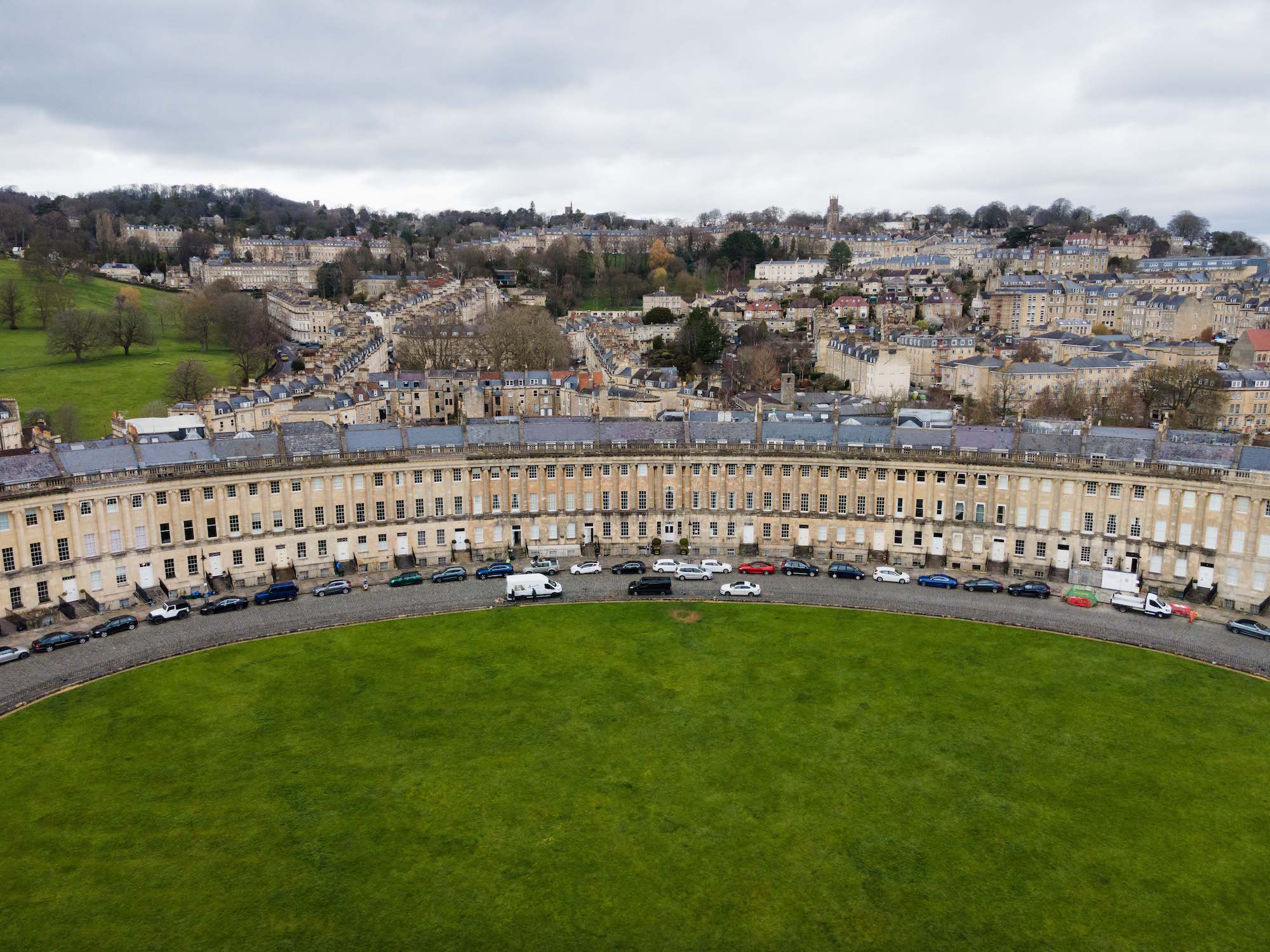 Investments
Over the past four decades, the Topland Group has created a unique multi-billion pound real estate portfolio, primarily focused in the UK.
Our in-house team of experienced professionals differentiates us from the more traditional sector specific REITs. This ability to be agnostic to both sector and geography has created a best-in-class, diversified and resilient portfolio which continues to generate outstanding risk-adjusted returns.
We also invest in asset-backed operating businesses, both standalone or through strategic partnerships and joint ventures.
Our UK investment and development portfolio extends across all major sectors including industrial, residential, office, retail & leisure, and strategic land.