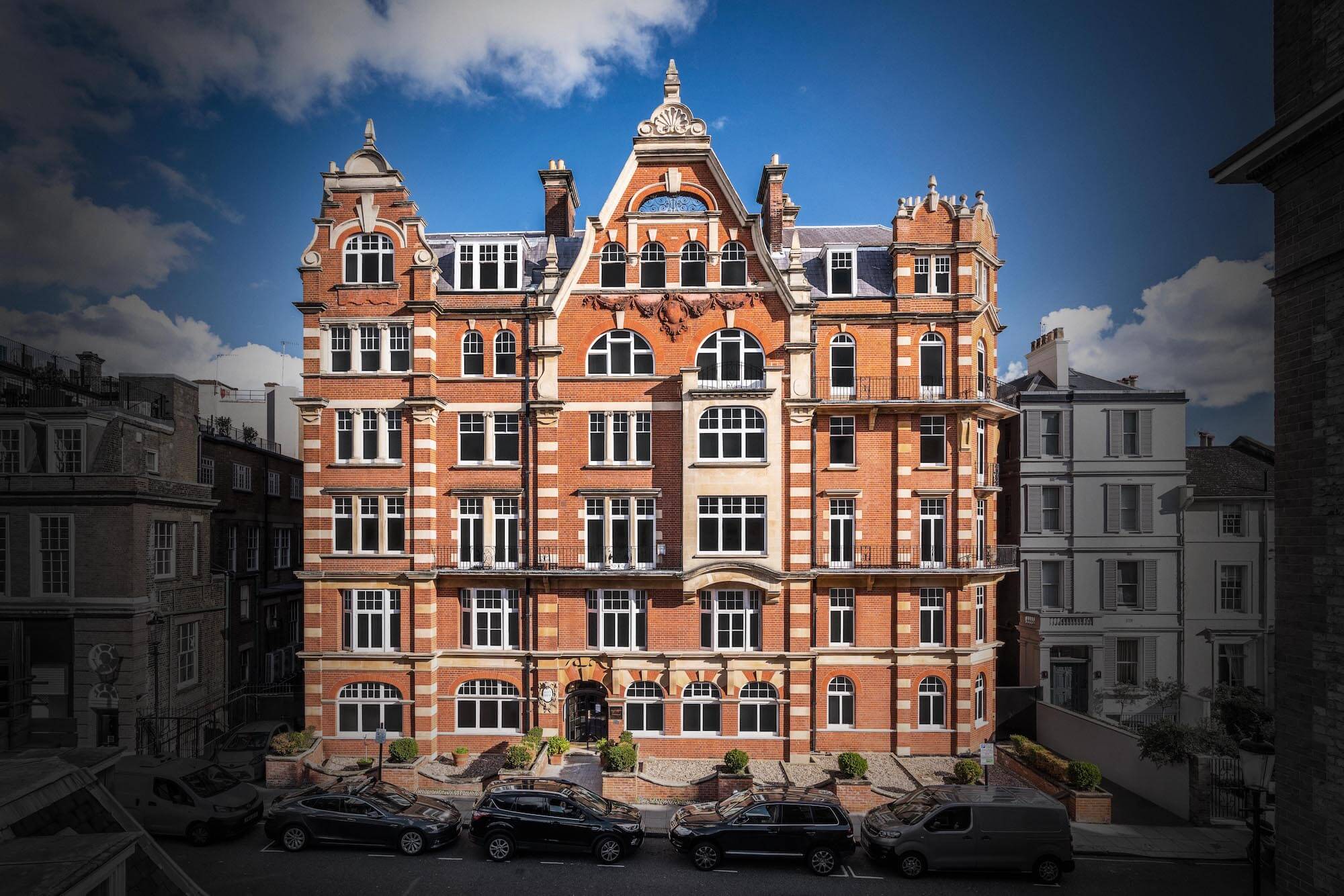 Joint Ventures
Topland Group has a successful track record as a joint venture partner, providing equity funding and investment expertise to project sponsors and developers throughout the UK.
We have invested in several profitable partnerships across sectors, including office, retail, residential, and strategic land.
As a fully integrated property company, our joint venture partners benefit from our expertise in all areas of real estate. We take a hands-on approach to every project, to ensure a successful outcome for all stakeholders.