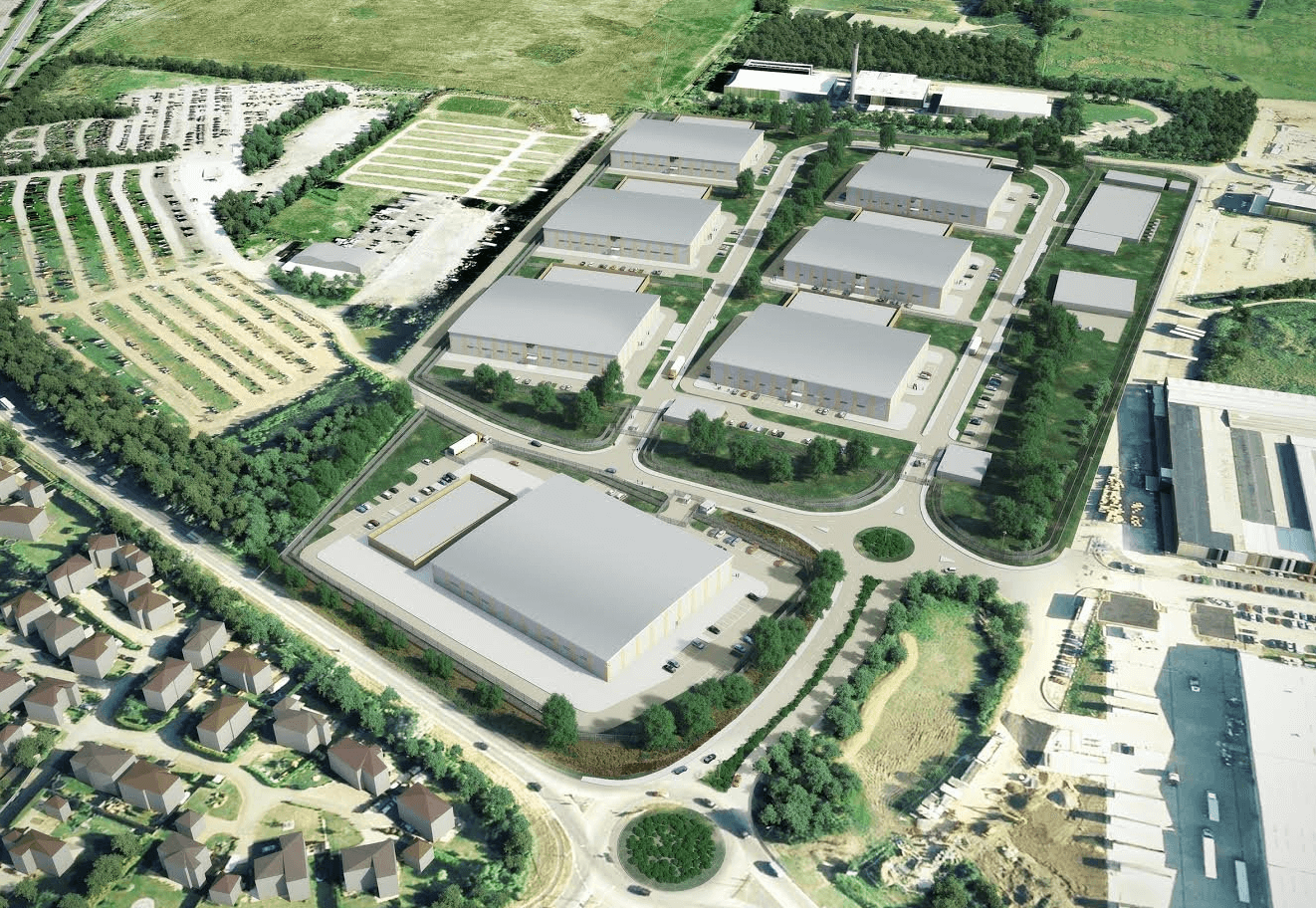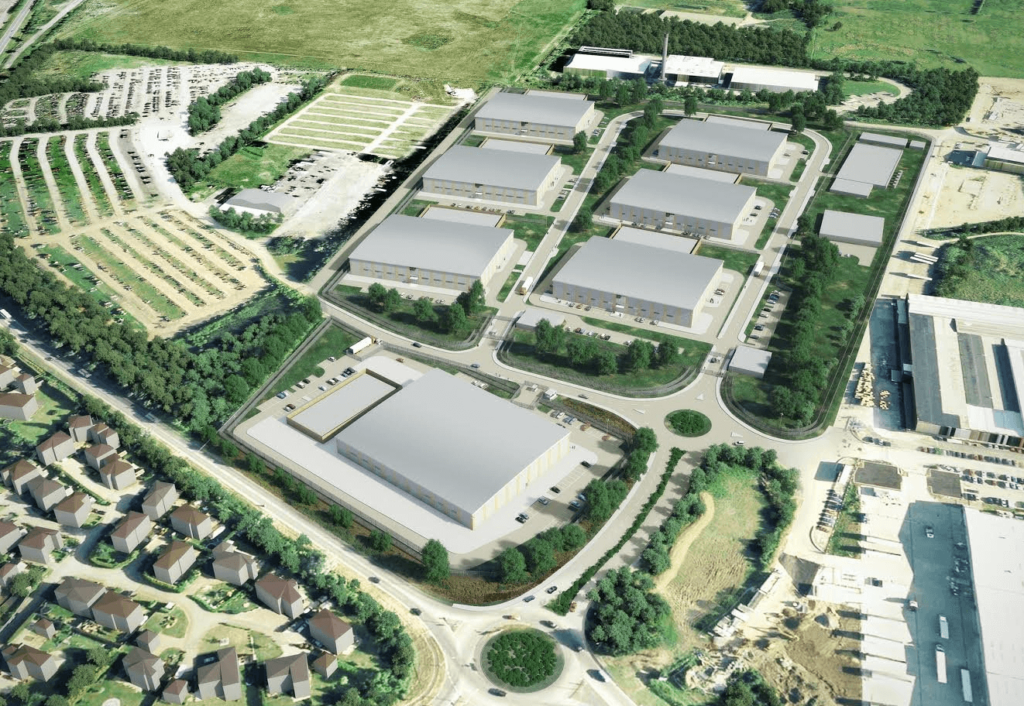 The development of a major new 700,000 sqft data centre campus in Sutton, Cambridgeshire, targeting the county's cluster of global tech operators, has taken a major step forward after the site's owners agreed a new funding package.
Privately owned property investment company, Topland Group, has agreed to refinance Camro Data Park on behalf of owners Lasercharm through a £9.25m, two-year facility from its structured finance division. 
The 43-acre park has outline planning permission for a new data centre facility that would be among the biggest in the UK.
Lasercharm will now seek detailed consent before marketing the site to a specialist developer, occupier-developer or cloud service provider during the term of this new loan.
Located in the heart of the UK's so-called Golden Triangle between Cambridge, Oxford and London, the site is ideally situated to capitalise on the thriving technology clusters based in the region, as well as providing large scale capacity for technology communities of interest. With the ever increasing shortage of power in London, this location will prove to be a key data centre growth area.
The topography of the site and local climate conditions allows a data centre to operate efficiently with minimal use of energy for cooling systems. With ESG being a key consideration for all potential data centre occupiers, this efficiency will feed perfectly into the current design narrative.
Topland Group says it has further additional capital to deploy in the UK's fast growing data centre land acquisition and development markets.
Sol Zakay, chairman of Topland Group, said: "Camro Data Park is a uniquely positioned site with such strong fundamentals. It's got an exciting future and we're pleased to have helped bring it one step closer through this agreement.
"There is huge potential for new data centre development to meet an ever-growing demand. But despite this, it's an asset class that many traditional lenders have avoided."
Philip Kay, senior asset finance advisor at Arc and Co., added: ""I'm delighted to have worked with Topland on this transaction. Their approach was commercial and methodical and I'm excited to follow the partnership with Lasercharm over the next couple of years."
The deal was arranged by Philip Kay at Arc and Co. Lawyers, Andrew Parsons and Nick Simpson at Osborne Clarke advised Topland Group.