Topland lets 4,235 sq ft of space at 60 Church Street in Birmingham city centre
Succession Wealth to expand its headquarters at the premises
The deal was a collaboration between Topland, Avison Young and Savills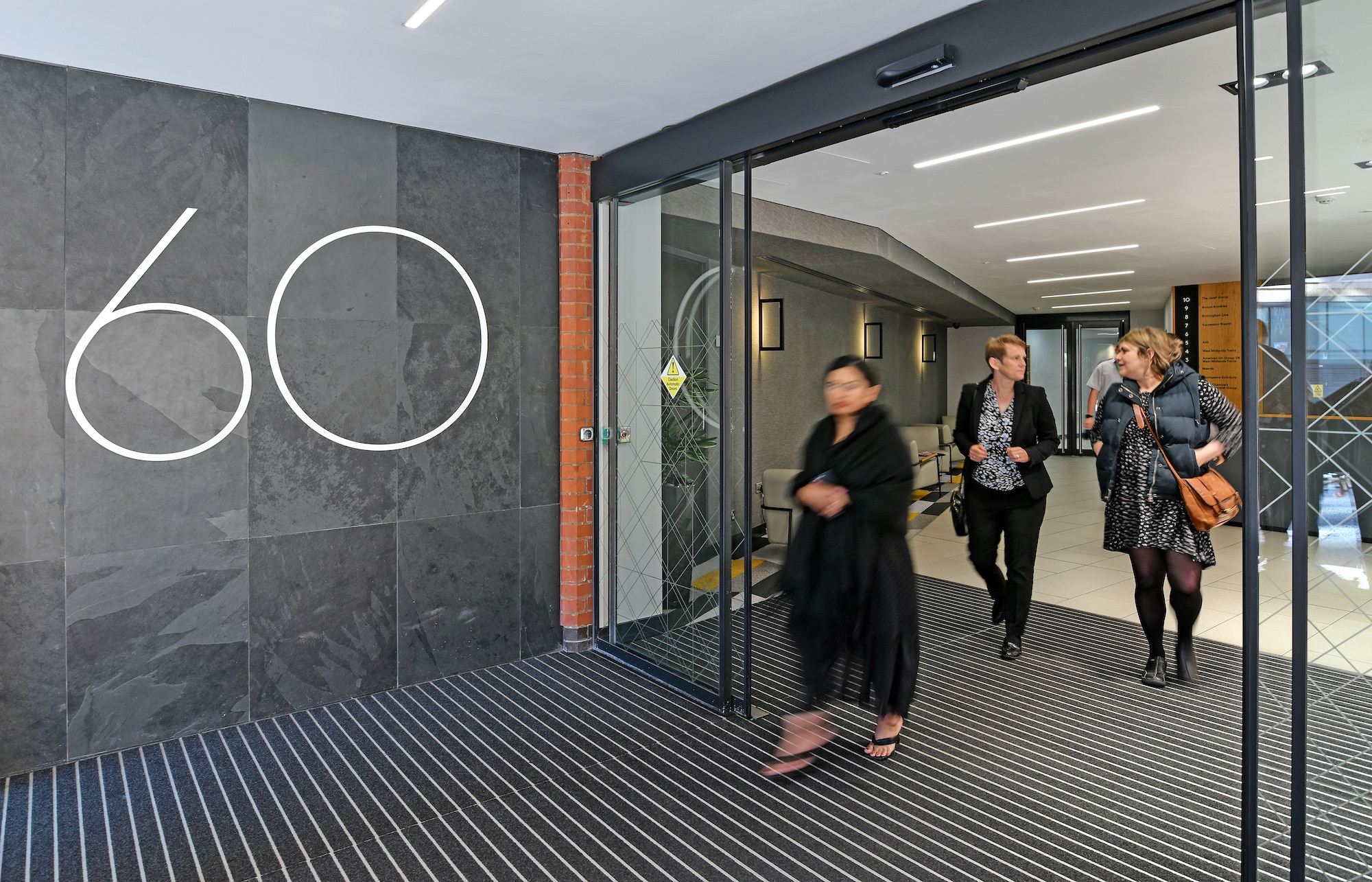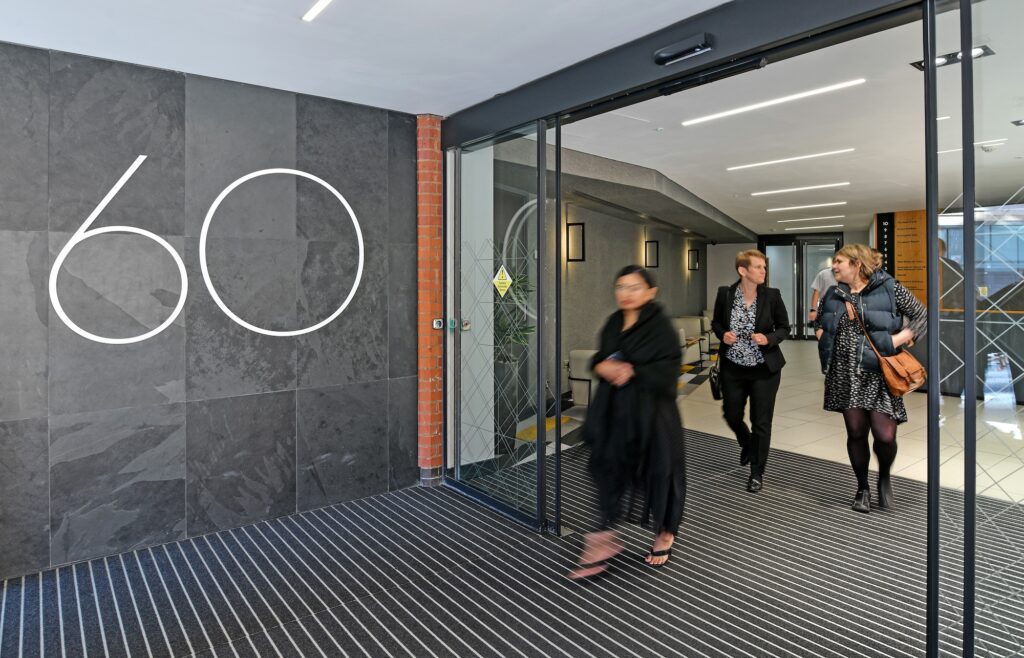 Succession Wealth has agreed a deal with Topland, one of the UK's largest privately owned investment groups, to expand its presence in Birmingham through new
Grade A office space.

The deal sees the wealth management firm, which supports more than 20,000 clients throughout the UK, increase the size of its headquarters at 60 Church Street in the heart of the city centre.

Already based on the 7th floor of the building, Succession Wealth will now also occupy the 8th floor, taking an additional 4,235 sq ft of space in a collaborative deal facilitated by landlord Topland and real estate advisors Avison Young and Savills.

Totalling 64,000 sq ft, the 11-storey development has recently undergone an extensive programme of refurbishment to ensure that it remains an attractive proposition for contemporary office occupiers seeking high-quality space.
Katie Moran, associate director of property and asset management at Topland, said:

"60 Church Street is a standout building and a fantastic home for organisations operating from the heart of Birmingham's business district. Succession Wealth's recommitment and expansion is testament to calibre of the space on offer and the significant investment that Topland continues to deploy to attract and support ambitious occupiers across our portfolio. We look forward to furthering the strong relationship we have formed with Succession Wealth and seeing the business flourish at 60 Church Street."

Topland is also due to undertake further investment in improving the common areas and upgrading the vacant suites at the premises. It features exceptional finishes across all currently vacant suites, as well as shared areas and the main reception.

Occupiers benefit from a range of enhanced and additional services. These include access to secure cycle storage, shower and changing facilities.
George Jennings, Director at Avison Young, said:

"This deal with Succession Wealth not only shows that the business continues to commit to the city centre, but also the expansion of its presence demonstrates the confidence that businesses have in the Midlands and the city itself."
Oonagh Reffell, Head of Property Services at Succession Wealth, said:
''Birmingham has proved to be an excellent headquarter for Succession Wealth since we relocated in 2019. This expansion reflects not only the continued growth of our business, but our long-term commitment to servicing clients in the Birmingham area."
For further information about 60 Church Street or to view the remaining space at the premises visit www.60churchstreet.co.uk