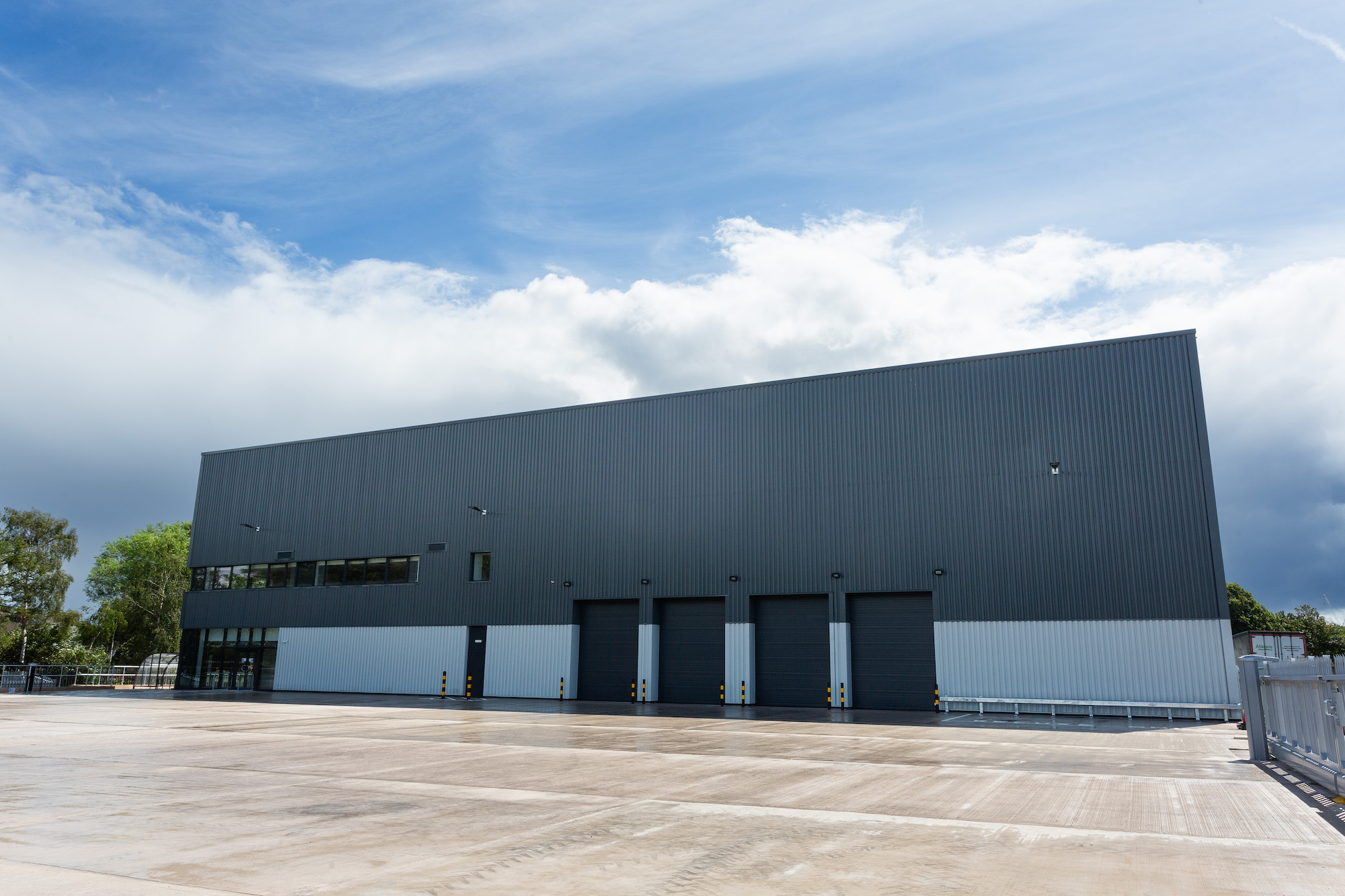 Industrial
Topland invests in industrial assets for a range of strategies. Our portfolio is a mix of prime and secondary industrial assets located throughout England and Scotland.
We look for opportunities where we can add value through pro-active asset management. We also buy high-quality income investments.
We consider single or multi-unit estates suitable for manufacturing, logistics or distribution. We also consider major industrial portfolios and sale & leaseback opportunities.