Residential
Topland is a major investor and developer of residential property.
We consider opportunities in all sub-sectors including private residential (unbroken blocks or bulk units), Purpose Built Student Accommodation (PBSA) and Build-to-Rent (BTR).
Our growing portfolio/pipeline comprises over 1,000 units in total with major developments underway or completed in London, Birmingham and Cardiff.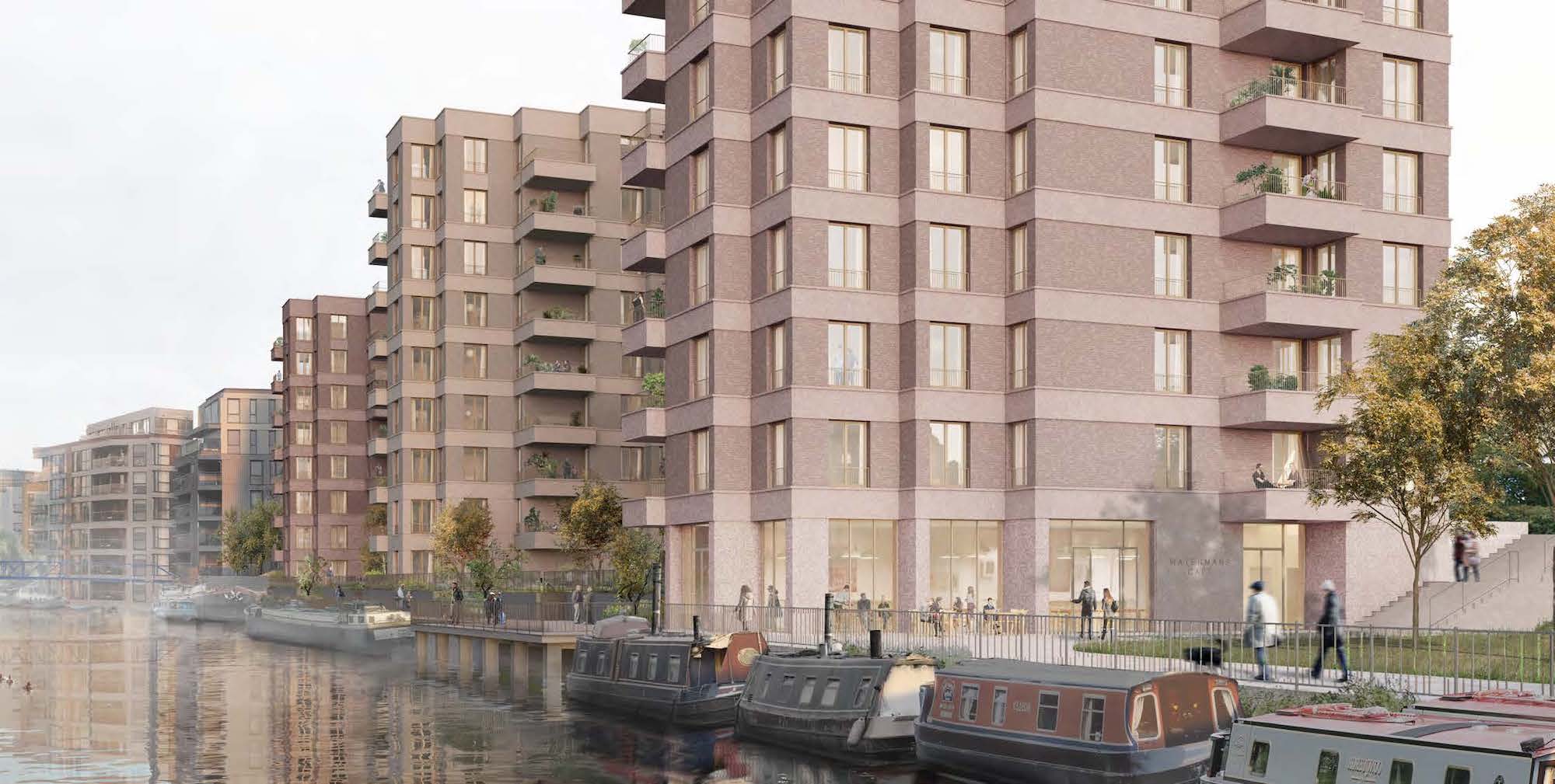 Social Housing
Over the last decade, Topland Group has made meaningful investments into the social housing sector, funding several joint ventures with industry innovators across the UK and Ireland.
Working with market-leading partners, Topland has deployed capital into granular aggregation strategies, growing income-generating portfolios to an institutional scale.