Construction work has begun on a new speculative industrial asset in West Bromwich being developed by Topland Group, one of the UK's largest privately-owned real estate groups.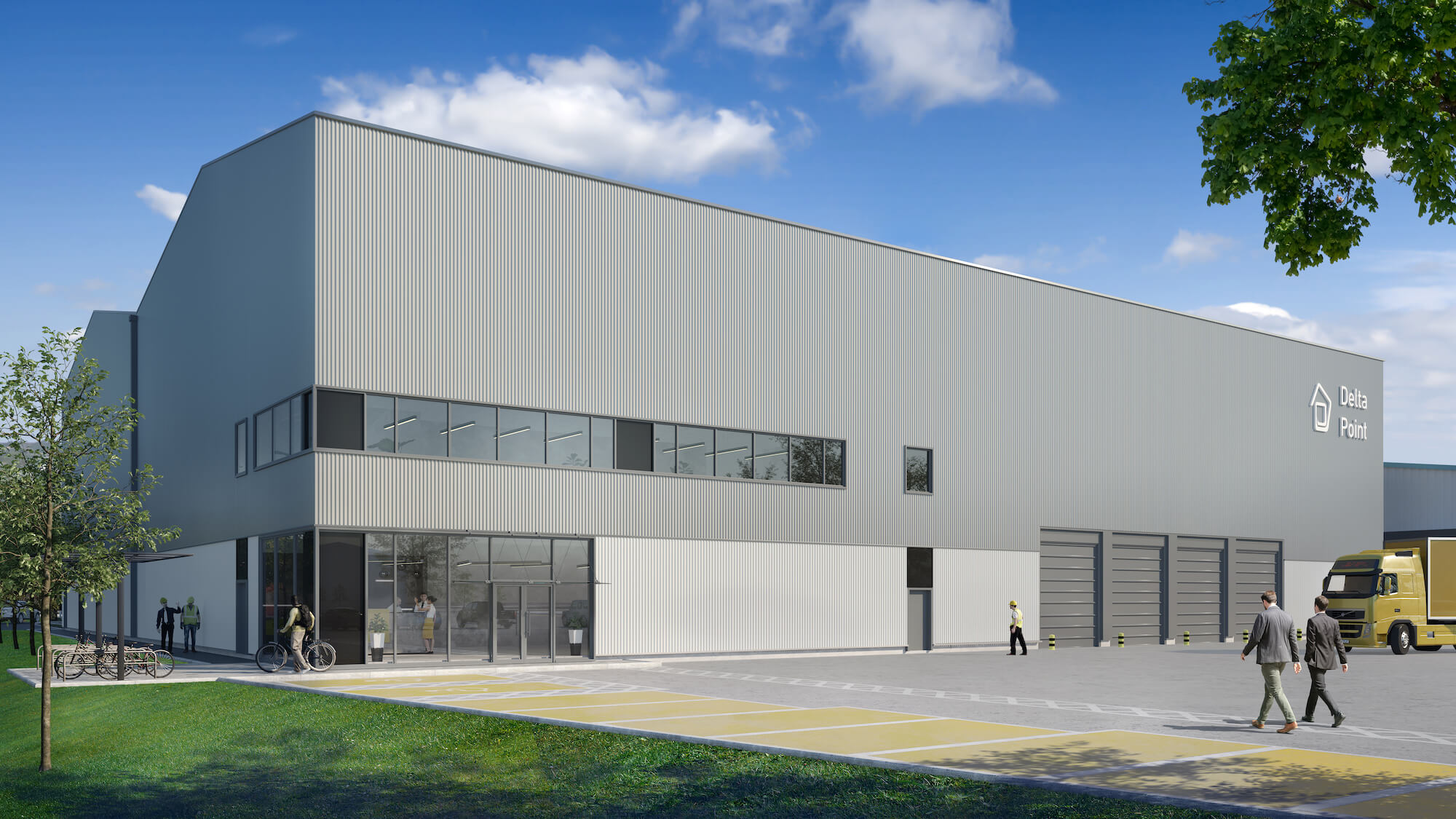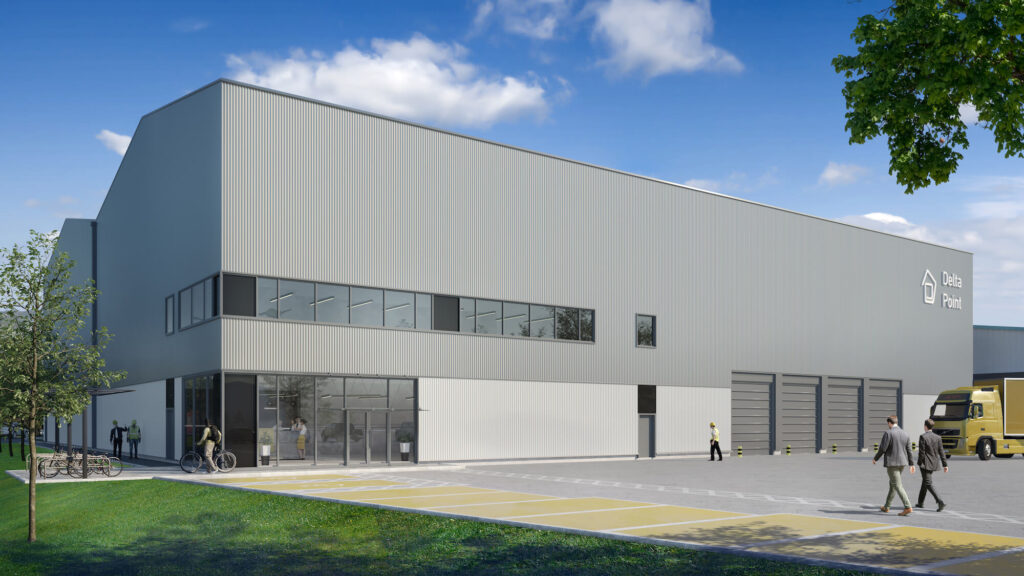 Contractor EG Carter has broken ground on the 45,000 sqft logistics facility at Delta Point industrial park, which offers close proximity to the M5 motorway.  The site already accommodates 280,000 sq ft of industrial space and is home to tenants including Unistrut and Travis Perkins.  The steelwork has now gone up and the unit is due to be completed by June 2023.
The £5m development will form part of Topland's growth ambitions within the industrial sector as the Group seeks to invest in, and bring forward, further warehousing and logistics-ready sites in strategic locations across the UK, including the West Midlands.
The speculative development at Delta Point builds on Topland's £15m acquisition of a 190,000 sqft distribution facility in Smethwick earlier this year, along with the Group's recent £8.9m off market acquisition and leaseback of a 150,000 sqft Gloucestershire site to consumer electronic goods distributor, Domestic Appliance Distributors.  
William Davies, director in the asset management team at Topland Group, said: "Delta Point's connectivity and existing network of industrial businesses make it an ideal location for speculative development so we're already seeing significant demand for the site.
"Demand for new space remains strong whilst supply remains severely restricted with very little new build. We are looking to capitalise on this and our ambition remains to develop assets that improve connectivity, unlock productivity and ultimately drive growth for tenants."
Sol Zakay, chairman of Topland, said; "After an active 12 months within the sector, we continue to see industrial as a key market for strategic investment. As we head into a period of further economic uncertainty, our ability to source and develop speculative assets puts us in a strong position to ensure businesses have access to large, high-quality facilities that enable firms to grow.
"Despite the challenges next year will bring in terms of market conditions, we plan to be active in a range of sectors where activity has cooled and look forward to bringing further developments forward in 2023."