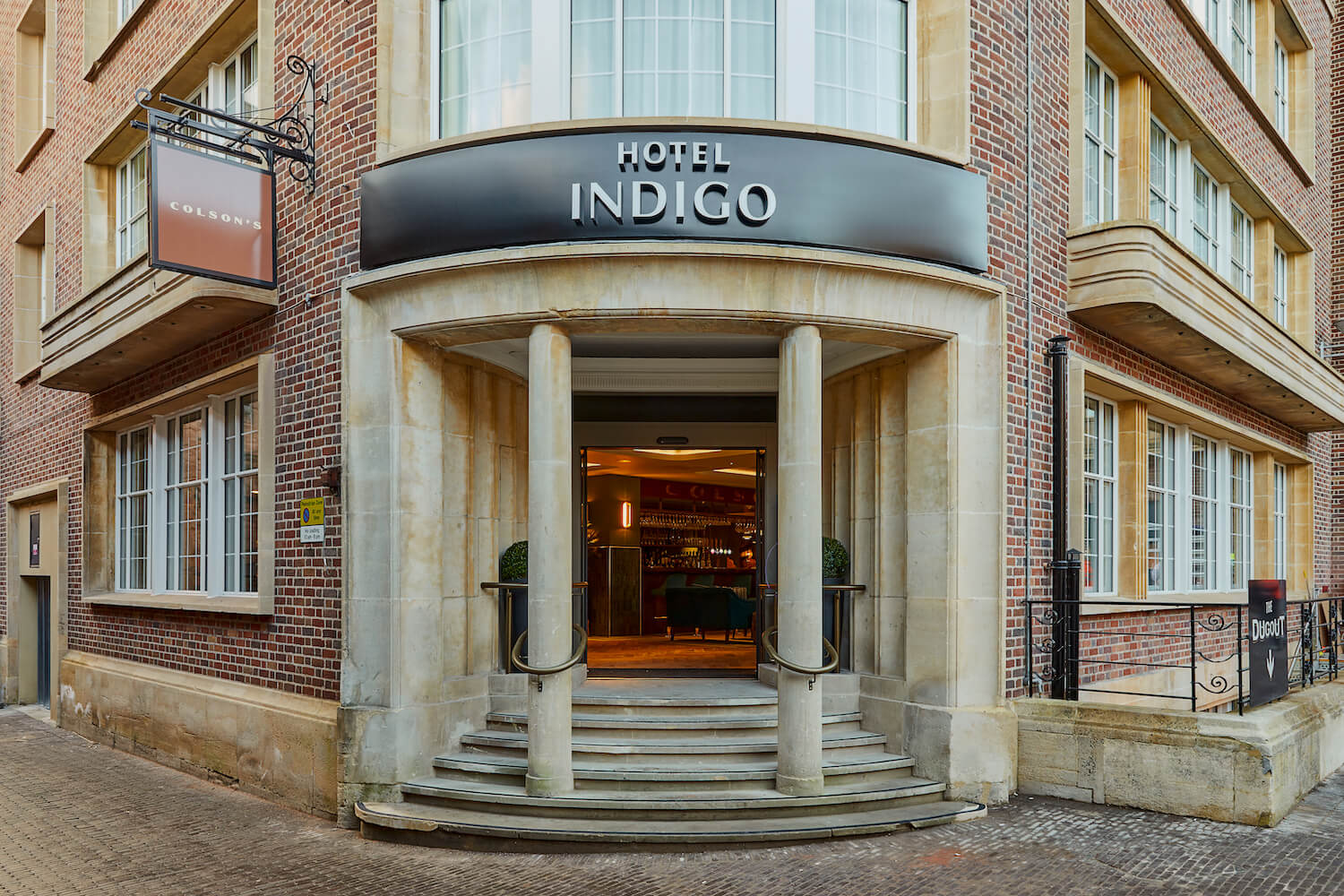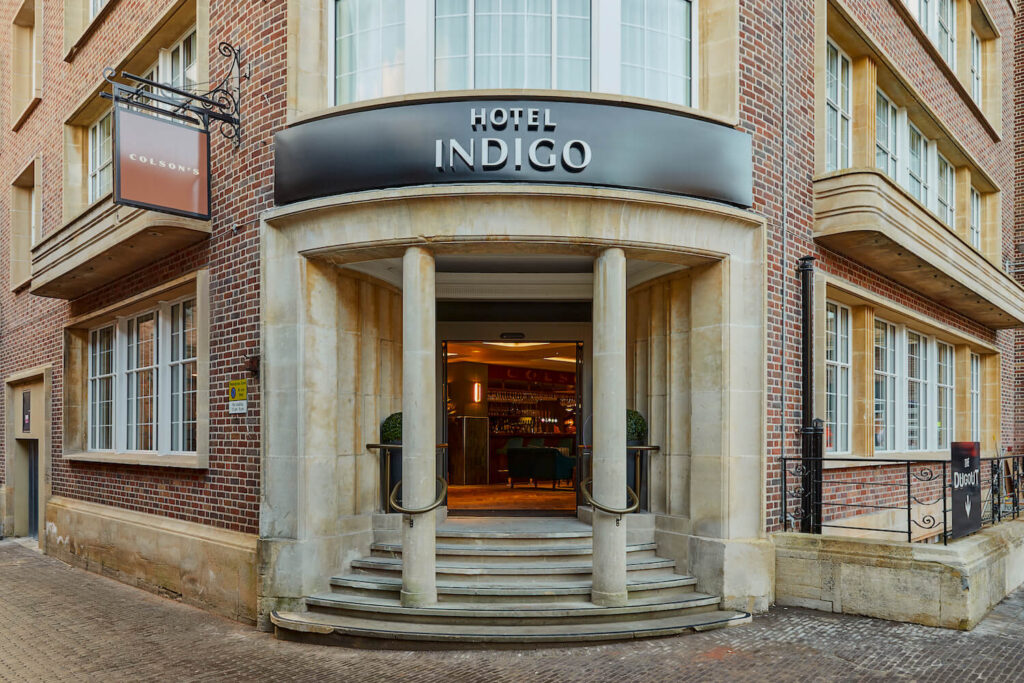 Topland Group, one of the UK's largest privately owned investment groups, has extended its funding support for the newly opened IHG Hotel Indigo in Exeter, following a multi-million pound restoration.
Topland's structured finance division has provided a £20million development facility with a stabilization period for the hotel's owners, Exeter Hospitality, who have converted the city's former House of Fraser department store into a Hotel Indigo with ground floor retail.
The new 104-bed hotel, refurbed in 1930s modernist style, opened in full at the start of the year and includes a new rooftop bar overlooking Exeter Cathedral as well as a spa, sports bar and Colson's Bar & Restaurant – named after Colson's Department Store which opened at the site in 1792.
The Hotel Indigo financing further grows Topland's investment in the hospitality sector, with the group committing more than £55million to develop and refurbish two hotels on Brighton's seafront to be operated by Hilton and The Dalata Group. The investment group is also supporting the conversion of London's Northern & Shell Tower into a 209-unit residential scheme via a £21million facility, as well as a 159-apartment scheme near Birmingham's Paradise Circus.
Tom Betts, structured finance director at Topland, said: "Hospitality remains a priority sector for us as consumer and business demand continues to strengthen and pass pre-Covid levels. As well as developing our own sites, our loan book is geared towards supporting ambitious projects – particularly those that provide a new purpose for quality assets in prime locations. The new Hotel Indigo is a great example of this commitment and we look forward to helping others bring forward similar regeneration projects in the coming months."
Joe Priday, director of Exeter Hospitality, said: "The launch of Hotel Indigo has provided a new lease of life to the former House of Fraser store, putting it back into public use and creating new ways for the public to enjoy Exeter and its historic features. We have a long-standing relationship with Topland, who have once again provided the structured and flexible support needed to ensure this conversion progressed at pace."