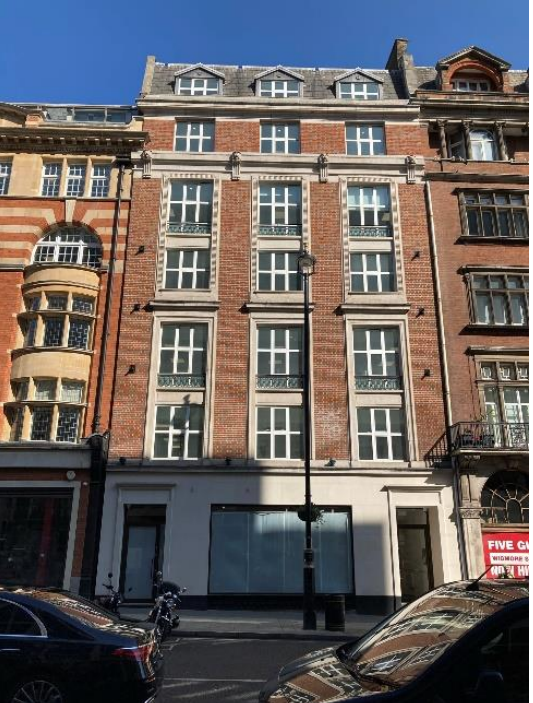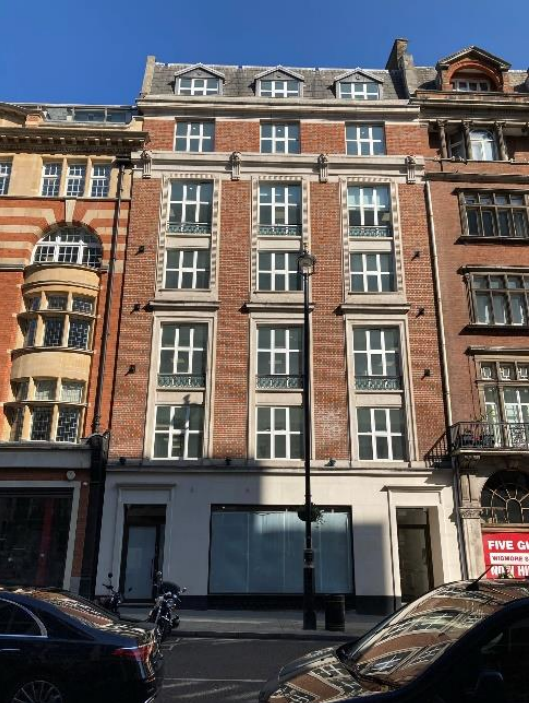 Global sport and talent agency group, Round World Group, is set to move into a new headquarters building in London's West End after acquiring a mixed use asset at 94-96 Wigmore Street.
The deal has been made possible through a £21m acquisition facility at 85% of purchase price and a £5m VAT facility provided by the structured finance division of Sol Zakay's privately owned property investment firm, Topland Group.
Round World Group is consolidating its footprint into a single building by bringing together its group companies into the six storey mixed use space that was once home to Edinburgh Wollen Mill.
The West End asset has recently been refurbished to a Grade A Standard and provides 11,500 sq ft comprising office, retail, and residential space.
The funding highlights Topland's appetite to fund commercial real estate acquisitions within prime central London.
Sol Zakay, chairman and CEO of Topland Group, said: "The Prime Central London market has been recovering since the pandemic and our structured finance division is well placed to support our clients in acquiring sites.
"We are looking forward to the second half of the year when we will deploy more capital into commercial and residential property across prime Central London."
Terry Byrne, Founder of Round World Group, added: "We've long wanted to find the perfect home for all of our businesses right here in Central London, one we can truly call our own and hold as an asset to support our long-term future.
"Opportunities to own a freehold asset on Wigmore Street do not come onto the market very often so we needed to move quickly. This is where Topland's support was essential, helping us quickly structure a deal we could turn into the winning bid."
Topland Group have plans to deploy £200m before the end of 2022 through competitive funding solutions across the capital stack against all real estate asset classes.
Round World Group represents some of the biggest names in sport, food and entertainment and has ambitious plans to grow their company from the heart of the West End.
The transaction was introduced by Hannah Bailey and Ash Reading from Capital Funding Partners and Michelle Walsh from Higham Saaz. Osbourne Clarke and CBRE provided legal and valuation advice respectively to Topland Group, whilst Memery Crystal provided legal advice to Round World Group.