Continued investment activity in industrial sector following 150,000 sqft sale and leaseback deal in Tewksbury
Aberdeen office deal adds to existing portfolio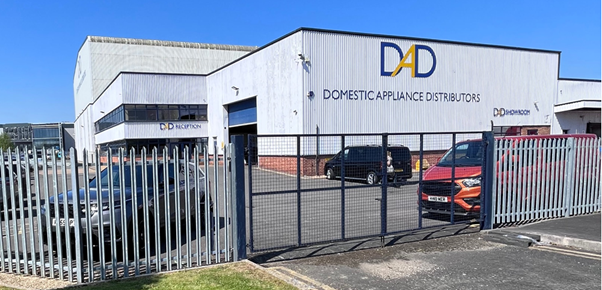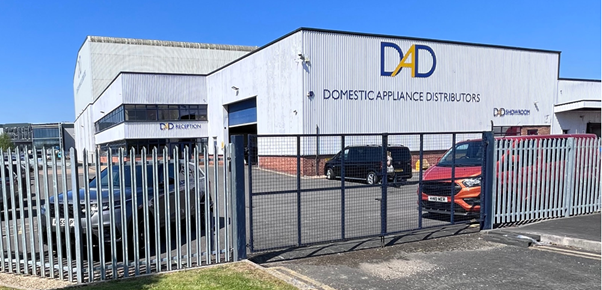 Privately owned commercial and residential property investor, Topland Group, has announced plans to deploy £200m before the end of 2022, after completing two new deals.
The Group's £8.9m off market, sale and leaseback deal in Tewksbury is part of its growth ambitions in the industrial sector following its £15m acquisition of a 190,000 sqft Smethwick-based distribution facility last year.
Located on Northway trading estate within close proximity to the M5, the 150,000 sqft unit reflects a net yield of 7.2% and a capital value of £59 per sqft. The building will run on a 15-year lease term to appliances and consumer electronic goods distributor, Domestic Appliance Distributors.
Sol Zakay, chairman of Topland, said, "As mentioned in my recent chairman's report, we have a very clear vision and strategy across a wide range of sectors, Topland has had a very successful 2021 and we are, in fact, busier now than at any time in the last ten years. We continue to focus on our core areas of expertise, remain open to collaboration with best-in-class partners and have an entrepreneurial culture that delivers new opportunities in new and exciting areas.
"We're also looking to enhance the operations of our lending and JV equity activities through our industry leading structured finance division. Soon our total lending activity since inception will hit the £2bn mark and the intention is to grow the book by at least £500m this year.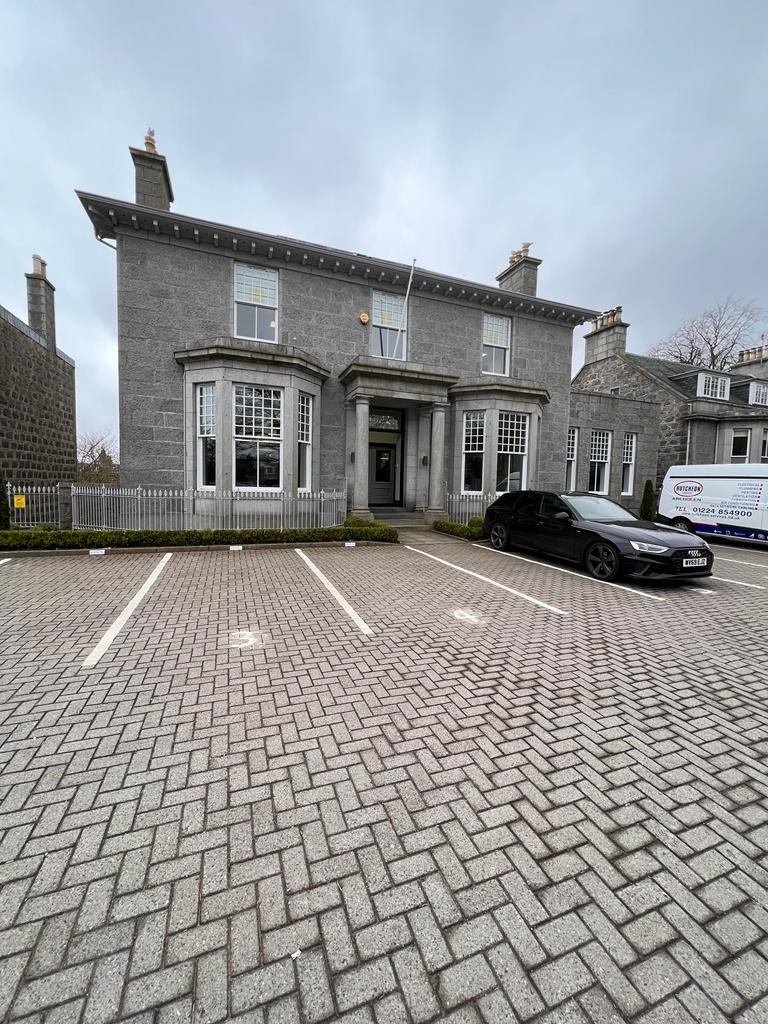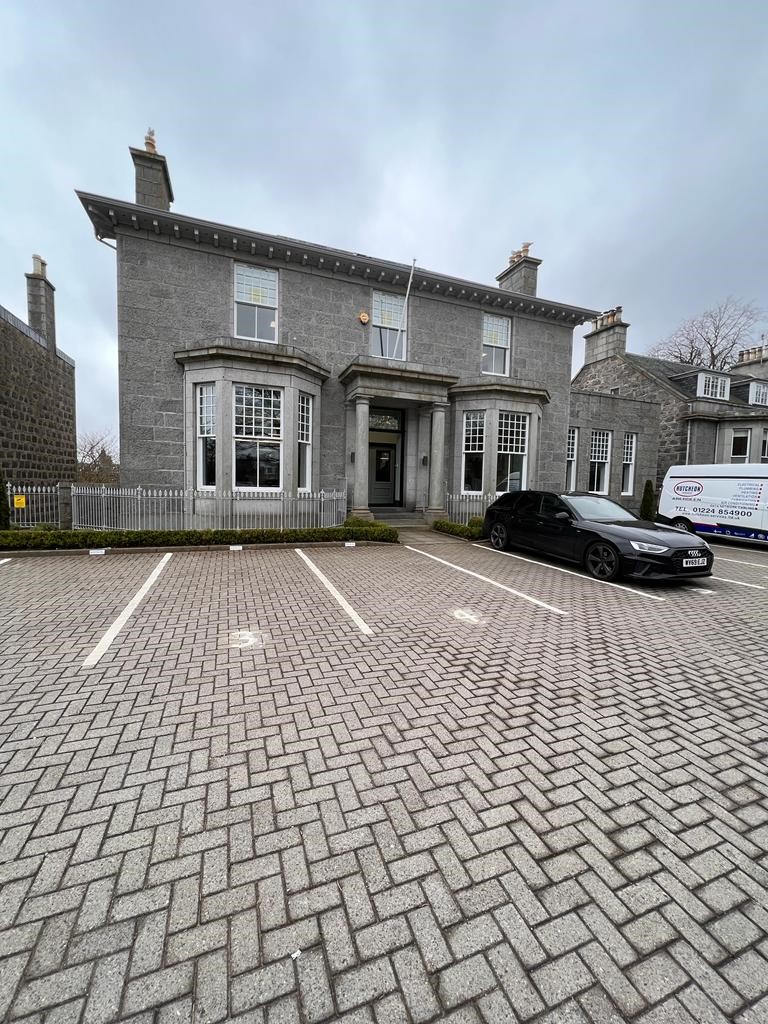 "The experience we have in sourcing value-accretive off-market opportunities and flexible deal structuring puts us in a good position to take advantage of the current growth within the industrial sector.
"This asset has excellent fundamentals, being well-connected and situated in a particularly supply-constrained micro-location. The acquisition is reflective of our investment strategy; we continue to seek out value across the UK and across sectors.
"We have £200m to deploy before year-end and are actively looking for more opportunities."
In the second deal, Topland acquired a multi-let office in Aberdeen's West End for £3.6m. Located inside the city centre at Albyn place, the property has a 4-year WAULT and will produce a net return of 8.25% . Current tenants at Albyn place include Azets, Shepherd and Wedderburn, and Savills.
Savills advised Topland on both acquisitions.