Topland, one of the UK's largest privately owned investment groups, has let a 45,000 sq ft speculative industrial development on its Delta Point Estate in West Bromwich.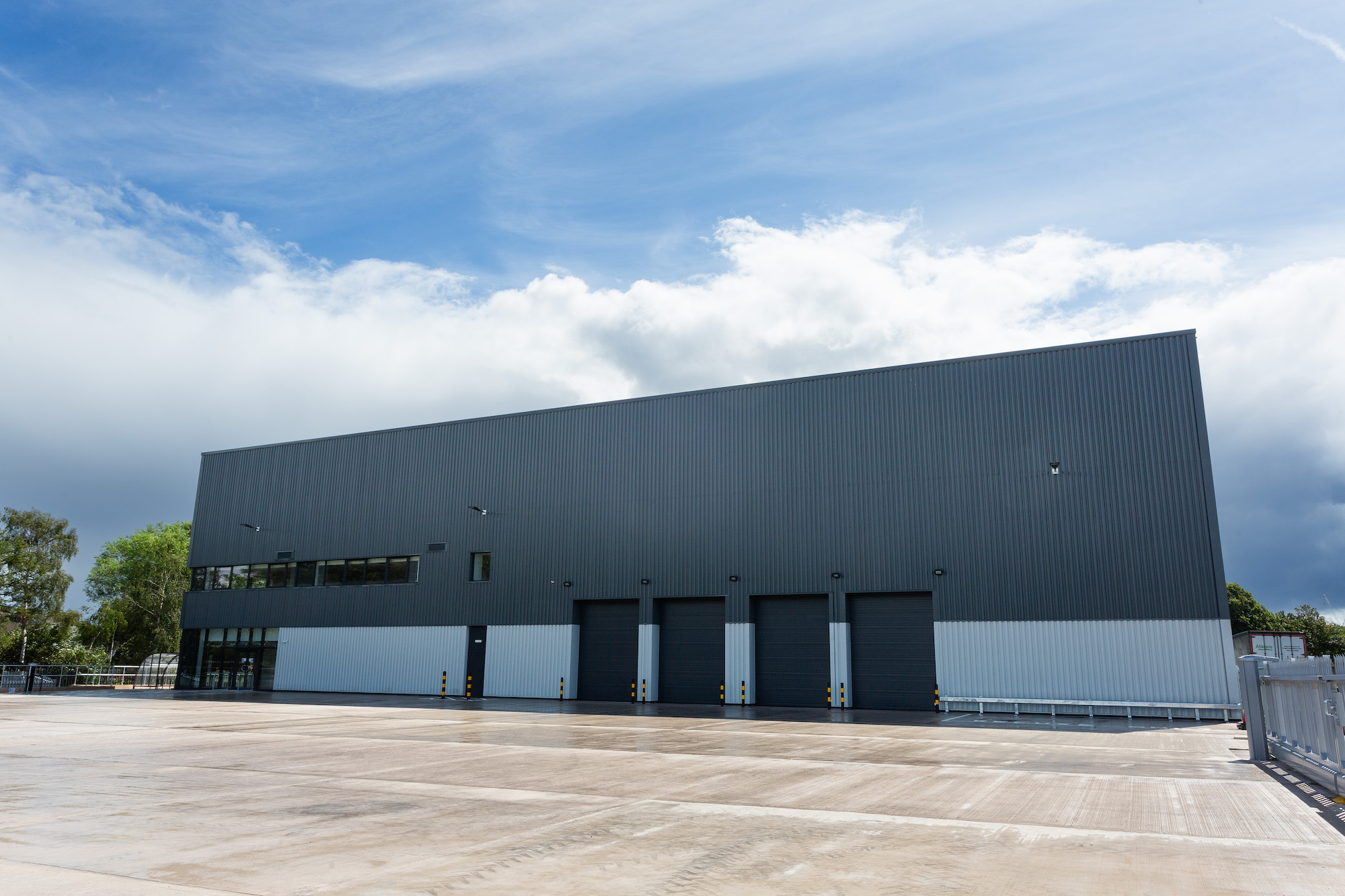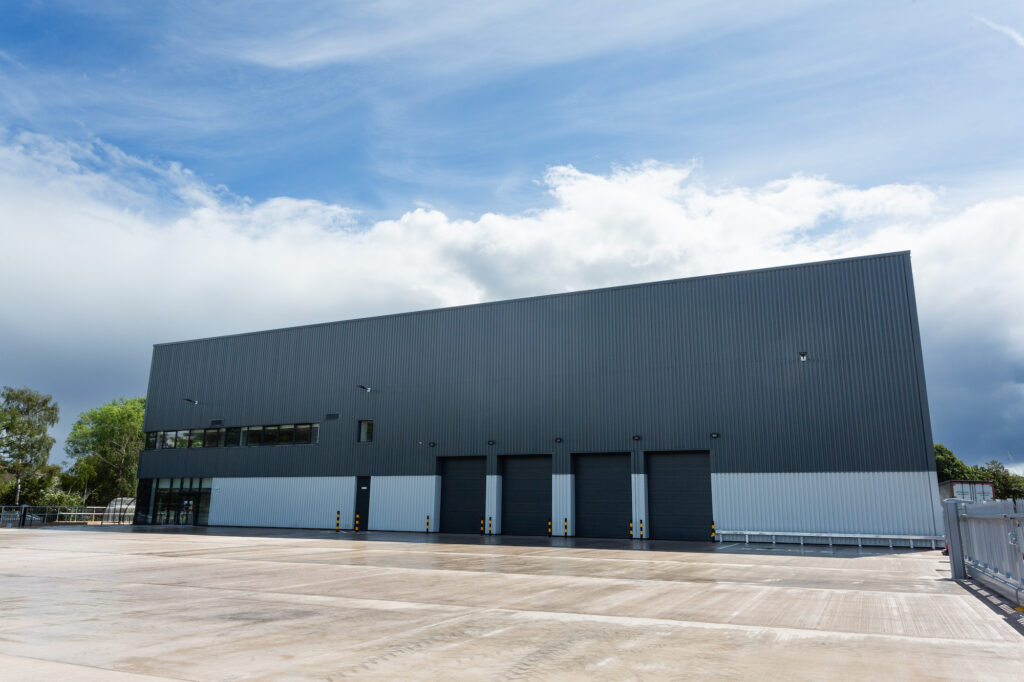 Global manufacturer and market leader in electrical, safety, and infrastructure solutions, Atkore, is set to move into the £5m warehousing and logistics hub imminently, which complements its other premises on the 325,000 sq ft estate.
Atkore, which specialises in the manufacture of electrical conduits and fittings, cables and cable management systems and infrastructure and security products, has signed a 10-year lease agreement with no break clause.
The new unit, built by contractor E G Carter, adds to Topland's growing industrial holdings as it continues to invest, develop and lend across a broad range of sectors. Letting agents on the new development were Bulleys and Savills.
William Davies, director in the asset management team at Topland Group, said: "This latest development at Delta Point represents a great example of Topland investing in its holdings to add value. In place of an obsolete 1960s office block, we have created an excellent new industrial facility that further strengthens our relationship with Unistrut and significantly enhances the profile of the whole estate."
END